The range of topics covered in the articles from Tajikistan extends from cultural and culinary backgrounds to practical travel tips.
Silk gave it its name. Many things were traded on the Silk Road. The Chinese offered silk to the Kyrgyz in exchange for good horses.

Dushanbe looks back on a long tradition of trade. The name of the city on the legendary Silk Road means Monday Market.

To travel the Silk Road in the footsteps of Marco Polo, you can trust experienced tour operators. Such a trip is nevertheless adventurous
Medien
Fotos
The photos of Georg Berg taken in Tajikistan can be licensed for all types of use from the international photo agency Alamy.
Kalender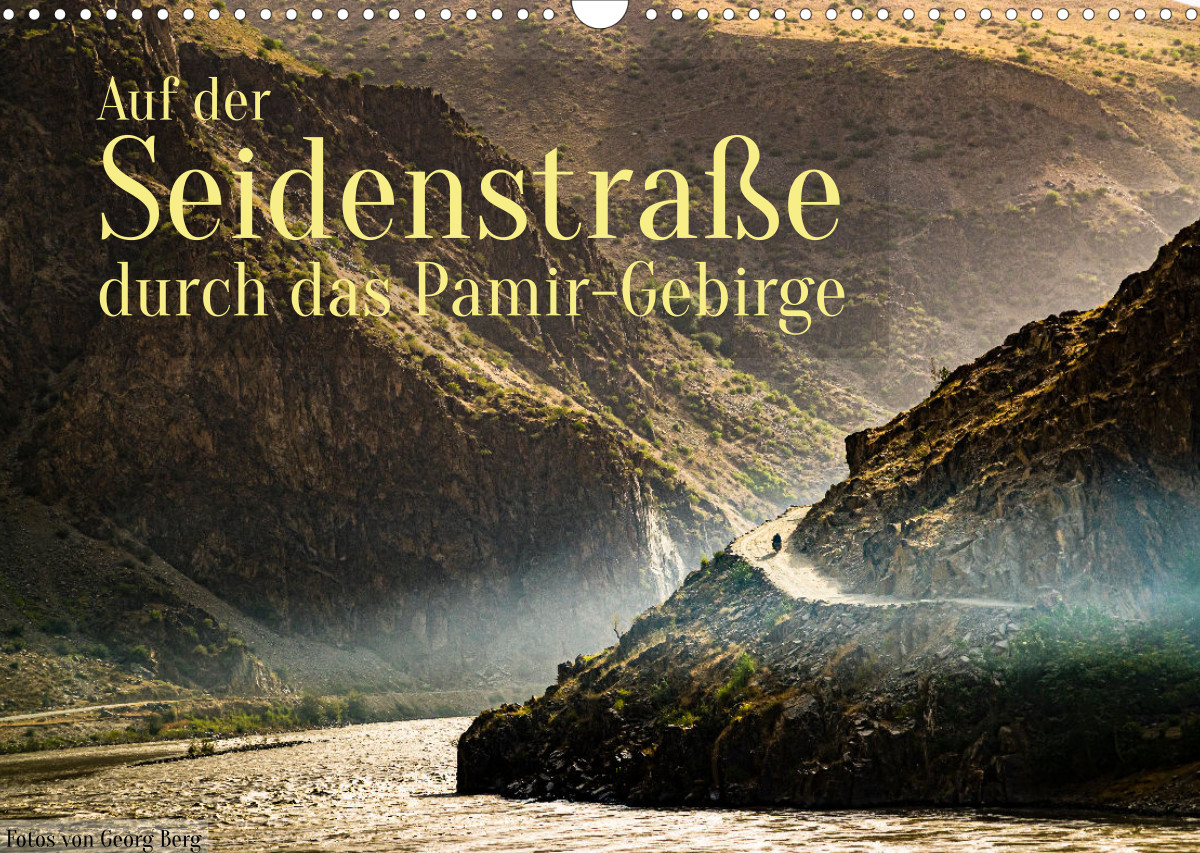 On the road in the footsteps of Marco Polo
The Silk Road passes through the most promising places in the world. On the so-called Pamir Highway, the ancient trade route in High Asia leads through the Pamir Mountains, which, along with the Himalayas, the Karakoram and the Hindu Kush, contain the highest mountains on earth. Even Marco Polo used some of the routes on his journey to China, which still lead across the roof of the world today.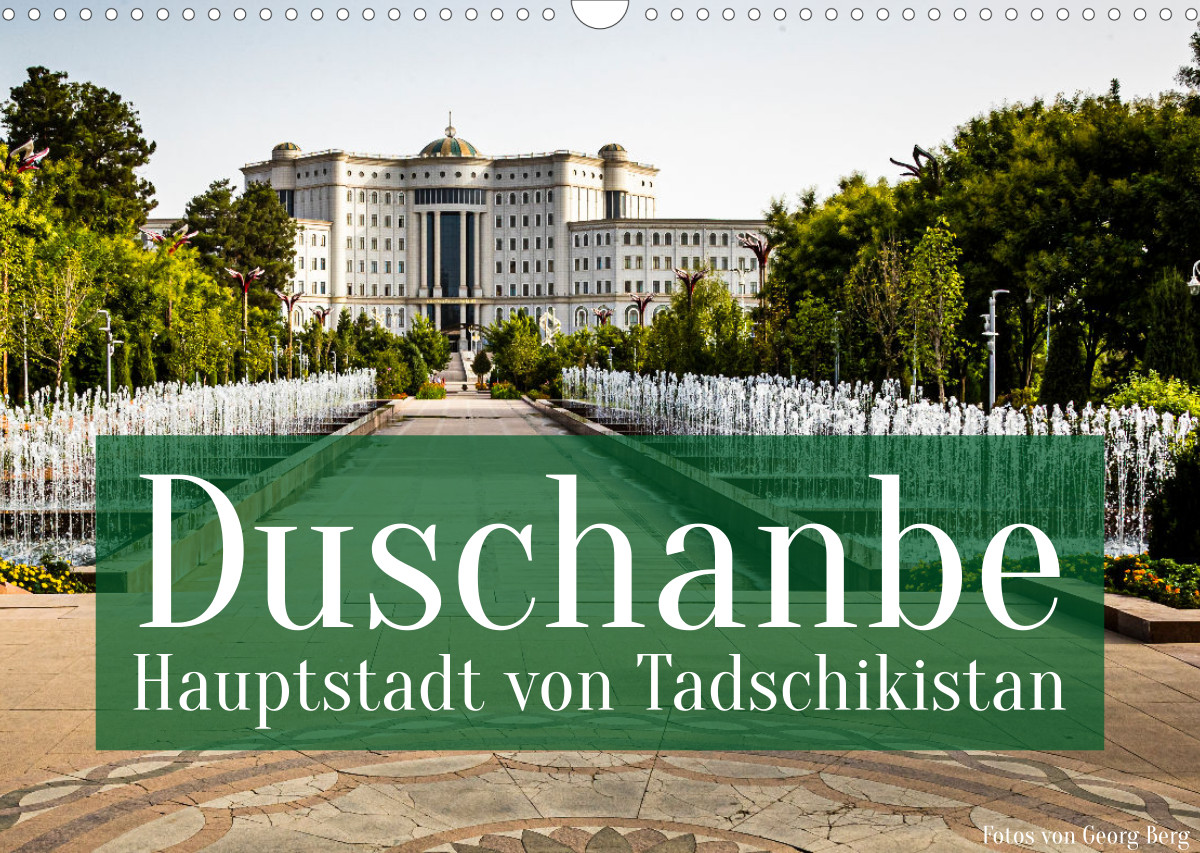 Dushanbe
On the Silk Road there is the city of Dushanbe, which, as in the Middle Ages, is still an important center of trade. This is demonstrated by many representative buildings and the lively life in the modern market hall. The amount of fresh products and especially the variety of oriental spices are overwhelming. With this calendar you can enjoy the Orient in abundance for a whole year.
Online