The range of topics covered by the articles from Switzerland extends from cultural and culinary backgrounds to practical travel tips
In the village of Cerentino you can stay in the historic patrician house Cà Vegia, with copper boiler, soapstone stove and without electricity.
Medien
Fotos
Die in der Schweiz entstandenen Fotos von Georg Berg können für alle Nutzungsarten bei der internationalen Bildagentur Alamy lizensiert werden.
Print-Veröffentlichungen
Der Tatort: Schwarzbrennerei, Transhelvetica #60.20, Aug. Sep. 2020, S. 92.
Kalender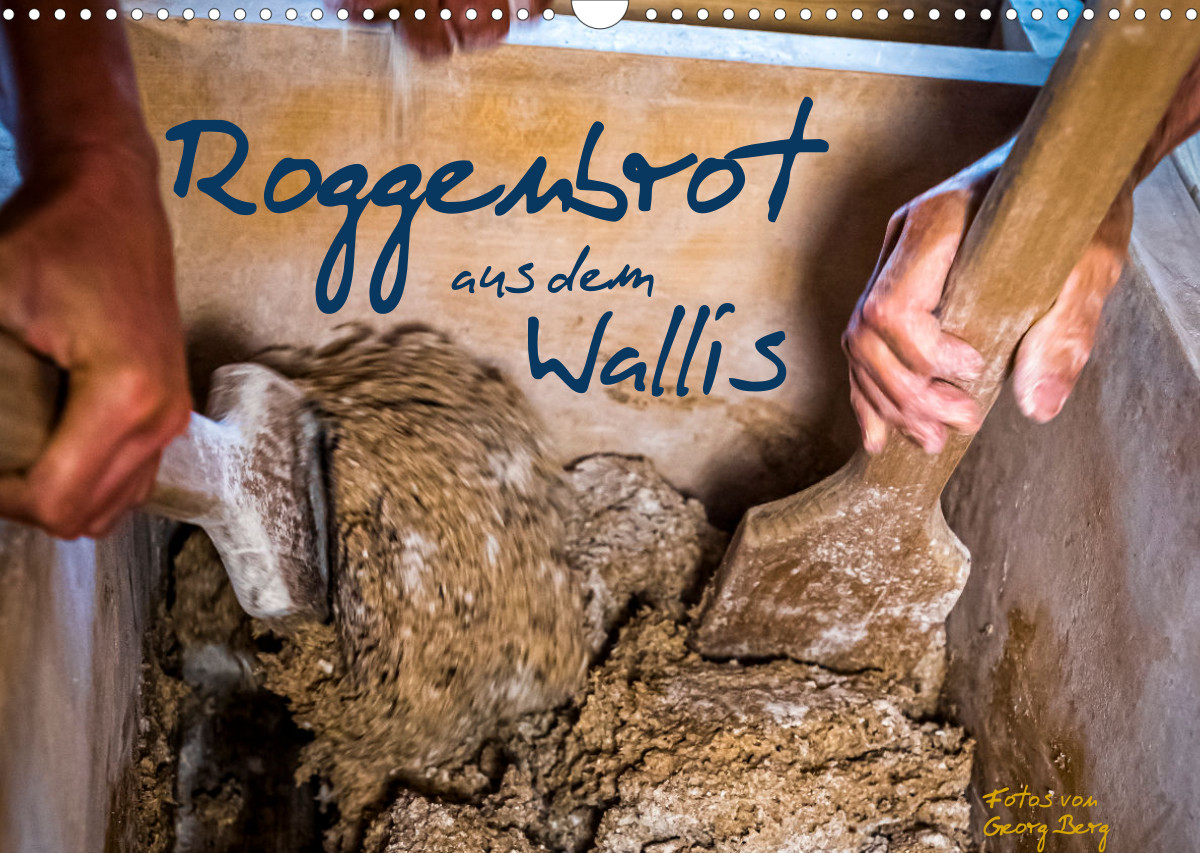 Roggenbrot aus dem Wallis
Das Dorf Erschmatt im Kanton Wallis steht ganz im Zeichen des Roggens. Fotos aus dem Stadel und dem historischen Backhaus zeigen, wie man sich früher gemeinschaftlich mit eigenem Roggenbrot versorgt hat. Als geschützte Ursprungsbezeichnung (GUP) oder appellation d'origine protégée (AOP) ist das Walliserbrot eine Schweizer Brotspezialität. Den Kalender gibt es in verschiedenen Größen. Er ist das perfekte Geschenk für Liebhaber des ursprünglichen Lebens.
Pain de Seigle du Valais
Internationale Version auf französisch
Online